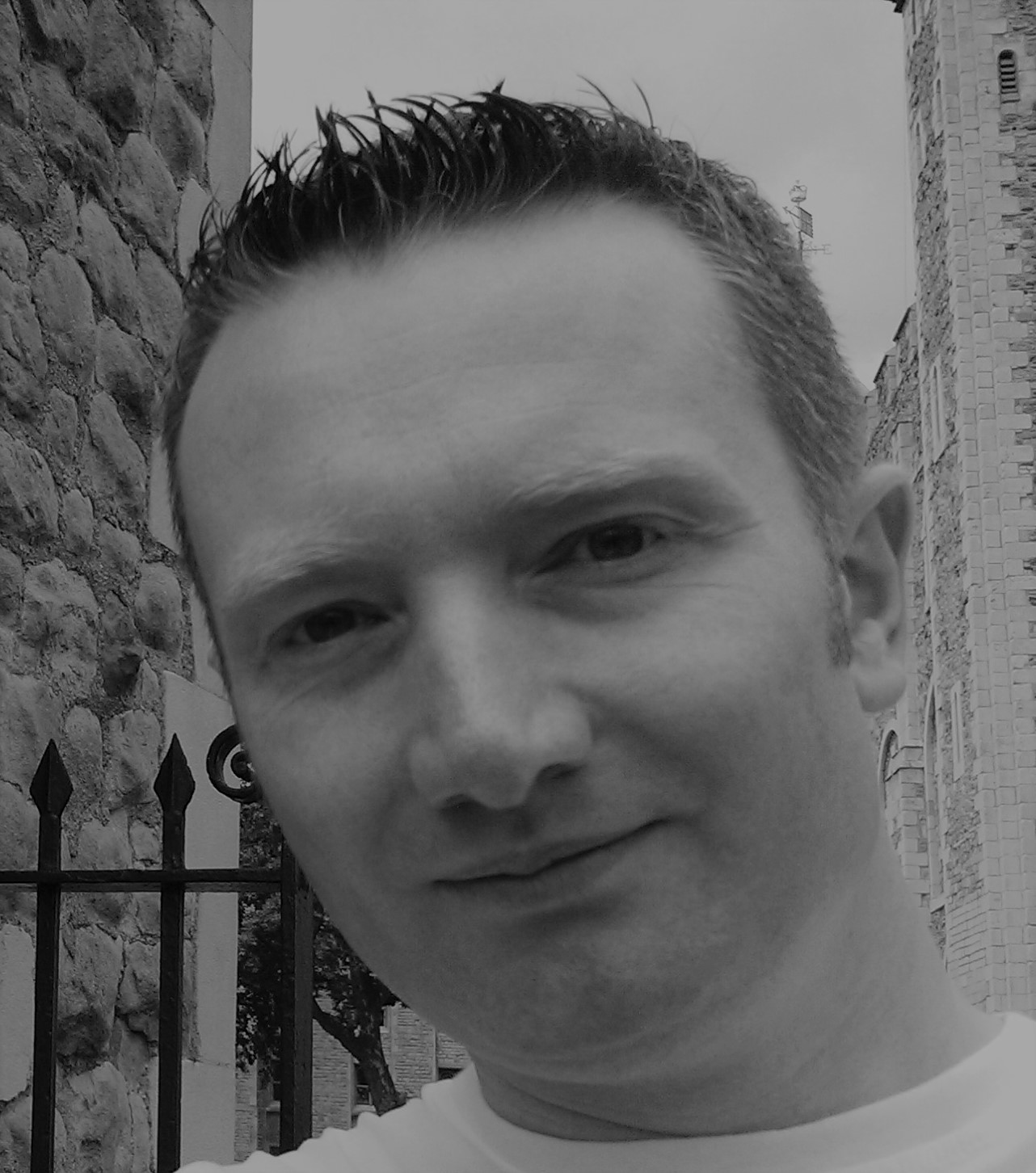 About me, the man behind the company...
My name is Mark Carter, I graduated at Manchester Uni in Electrical and Electronic engineering in 1993, with more than a keen interest and literally knowing computers inside out I then went on to become the Network Manager at ManCAT, (now known as the Manchester College) the largest further education College in the country.
After a couple of years at ManCAT I became a Senior IT Consultant for RM Education, generally specialising in the delivery of IT systems for large computer networks (often with in excess of 500 and up to 1500 computers) and generally acting as lead consultant for the delivery of these projects all around the country.
2017 sees me starting a new venture as Barton IT Services to support and assist both home and business users in the North West at both a software and hardware level.
I am a Microsoft specialist with considerable knowledge of both server end and client end software and configurations. I am also a PC, Laptop and Server hardware specialist and can repair almost anything!